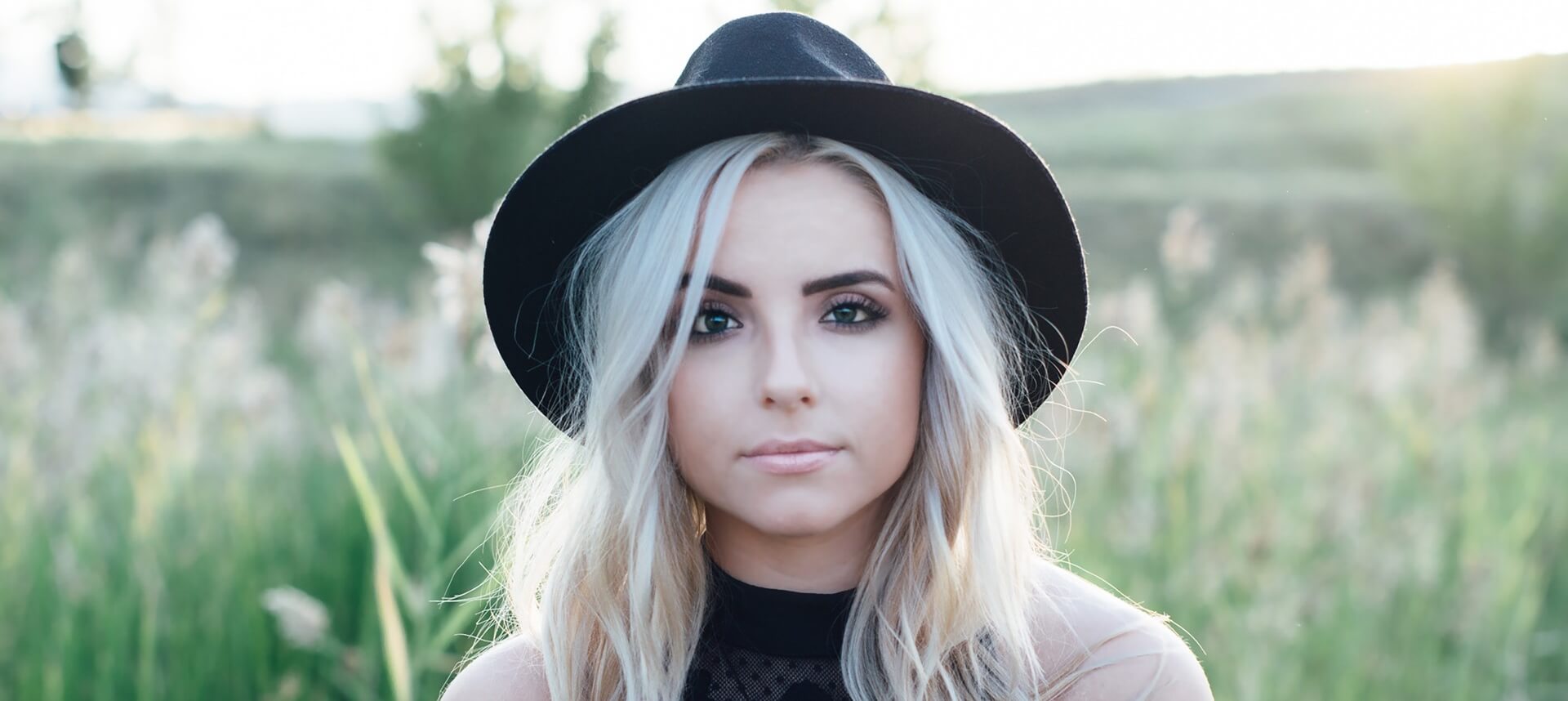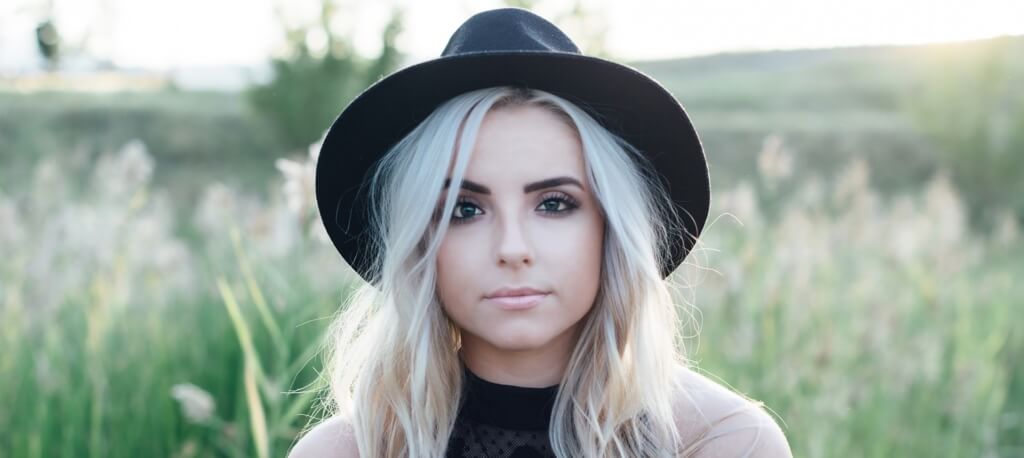 Advanced Cosmetic Procedures
Advanced Cosmetic Procedure (ACP) treatments using electrolysis are becoming increasingly popular. A wide diversity of skin blemishes can be quickly and easily treated with immediate and effective results offering an eventual blemish free skin.
Passion beauty are now able to offer a new treatment that can permanently remove skin blemishes and other imperfections with immediate effect.
A wide diversity of skin blemishes can be treated:
Facial Thread Veins – broken capillaries commonly found around the nose and on the cheeks
Spider Naevus – a central dilated capillary with smaller capillaries like the legs of a spider
Skin Tags – Small flaps or excess skin commonly found on the face, neck, underarm and areas of friction
Milia – Tiny white spots or hard lumps containing keratin, which lie under the surface of the skin.
Warts – Various types such as, plain, common, seborrhoeic and verruca
Some blemishes may require a GP's written consent prior to treatment.
Note: Consultation may be required before treatment.
| Treatment | Time | Cost |
| --- | --- | --- |
| Milia Removal | 15 mins | £26.00 |
| Skin Tag Removal | 15 mins | £26.00 |
| Wart Removal | 15 mins | £40.00 |
| Thread Vein & Spider veins | 15 mins | £71.50 |
| Treatment | Time | Cost |
| --- | --- | --- |
| Milia Removal | 15 mins | £25.00 |
| Skin Tag Removal | 15 mins | £25.00 |
| Wart Removal | 15 mins | £37.00 |
| Thread Vein & Spider veins | 15 mins | £68.70 |