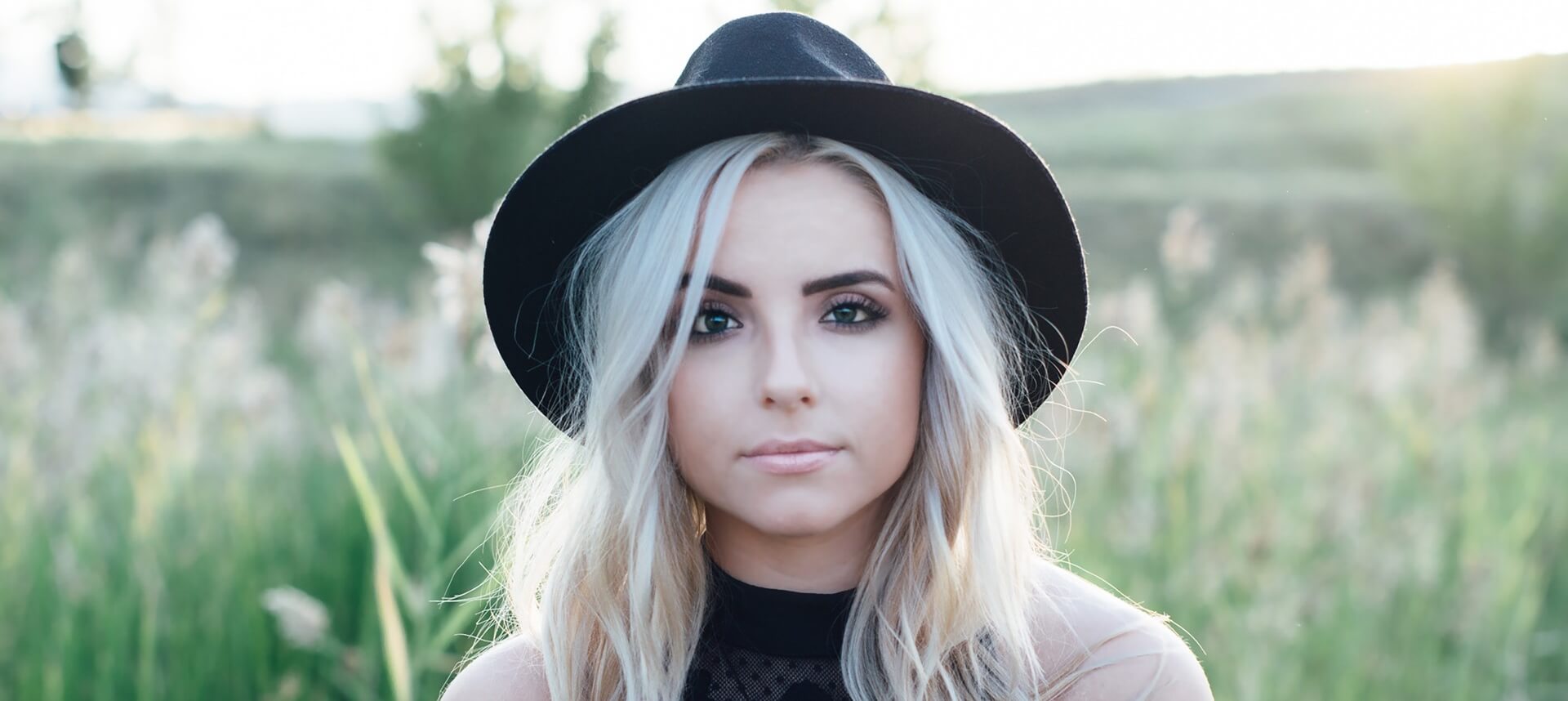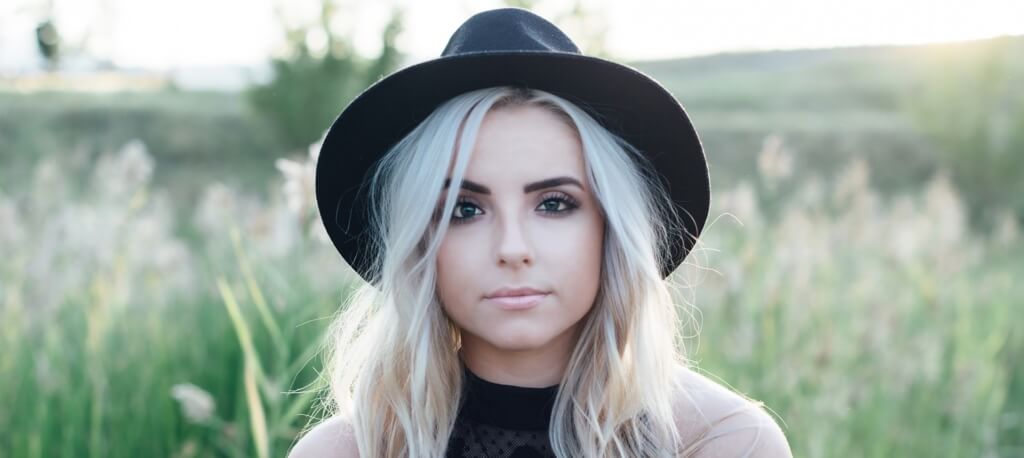 Scrubs: Relaxing treatments, using Dermalogica products, targeting the renewal of the skin by removing dead skin cells, deep exfoliation and all over hydration.
Wraps: All over relaxation, using Dermalogica products this includes the wrap itself, mini facial and Indian Head massage.
Body brushing exfoliation to improve circulation, Foliation treatment removes dead skin cells and brightens the skin followed by application of ultra rich moisturiser to leave your skin brighter.
This wrap enahnces detoxification whilst nourishes and smoothes the skin.
This uses the power of the heat to detoxify, re-mineralise and de-stress the body.
| Treatment | Time | Cost |
| --- | --- | --- |
| Thermal Body Wrap | 70 mins | £45.00 |
| Body Foliation Therapy | 40 mins | £27.90 |
| Treatment | Time | Cost |
| --- | --- | --- |
| Thermal Body Wrap | 70 mins | £45.00 |
| Enzymatic Sea Mud Wrap | 70 mins | £45.00 |
| Body Foliation Therapy | 40 mins | £27.90 |