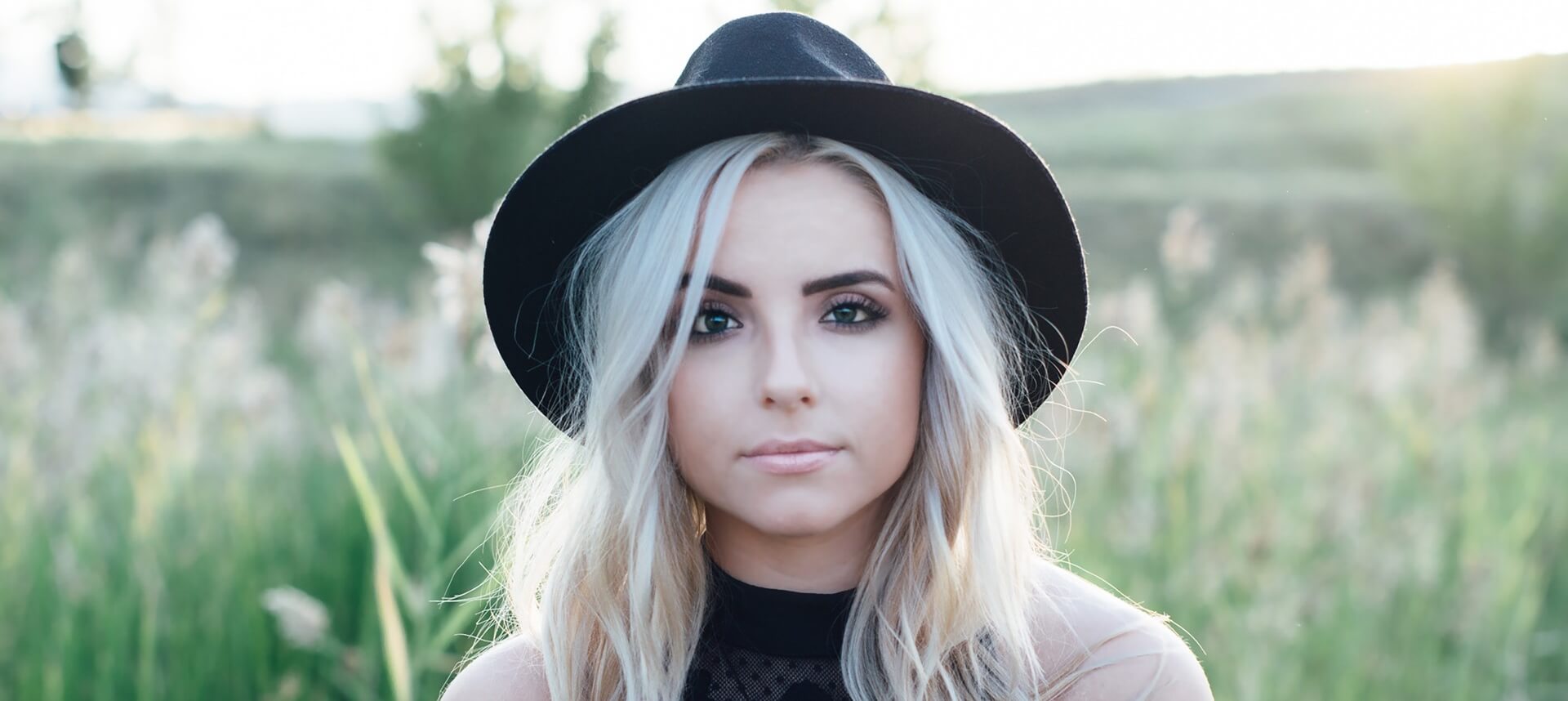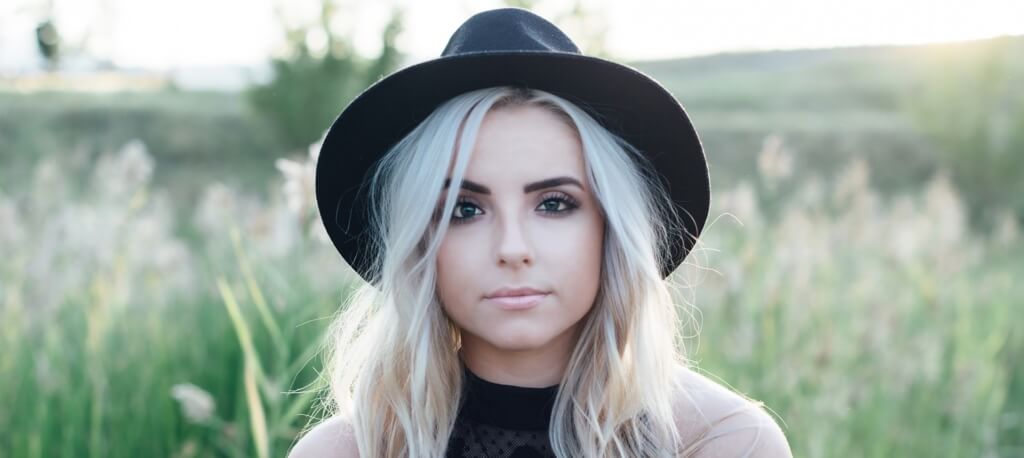 Botox: Gently relaxes muscle movement to smooth out lines and wrinkles to the forehead and eye area, giving a more youthful appearance….
Derma Fillers (often referred to as 'Collagen Injections'): Specially formulated products rejuvenate your skin from the inside and helping to give it elasticity and tone. They can quickly restore your skin's lost volume and smooth away those facial lines.
Botulinum Toxin is one of the best known and popular non-surgical treatments for treating lines and wrinkles caused by smiling, laughing and frowning. It is used to prevent the muscle contractions that cause fine lines when the face is in motion.
Excessive motion causes `dynamic` lines, a condition often suffered by young people due to excessive frowning or facial movement. Once the habit of frowning is established, these lines then become the more permanent `static` lines. Botulinum Toxin is not as effective on static lines where the line is visible when the skin is at rest, but prolonged use may help prevent wrinkles in motion from becoming wrinkles at rest.
Pre treatment
A free consultation with our consultant will ensure your suitabiltiy for treatment, and advise you for the best possible result.
Treatment
Treatments are quick and easy and have very few after effects such as bruising or pinkness at injection site.  The treatment is safe and virtually painless, at Passion Beauty we use only the smallest sterile needles. It takes less than 5 minutes and results are visible within three to seven days.
Post treatment
Your consultant will advise you on how best to look after your skin following treatment and give you written instructions.  As the results are not immediately visibly, follow-up appointments 2-4 weeks after treatment will be offered free of charge. The effects last for approximately three to four months, and even longer with regular re-treatment.
Note: Botulinum toxin is a prescription only medicine. It is against regulations to be treated with botulinum toxin without first having a face to face consultation with a qualified doctor, dentist or independent nurse prescriber. All treatments are carried out at Passion Beauty will be done by an independent nurse prescriber.
Your skin is constantly under attack from the elements; wind, UVA, cold, pollution, stress, hormones, and the natural ageing process all contribute to wear away at its structure and weaken it. Inevitable loss of moisture and strength creates lines around your face and in particular areas that have more movement such as the eyes and mouth. Fullness is reduced around cheeks and jaws giving us an older, more tired look.
Subtle changes in our appearance can have a huge impact on the way we look and feel about ourselves. When we feel good about ourselves we `glow` on the inside. This shows on the outside too.
What are dermal fillers?
At Passion Beauty we use a range of products that can replace your skin's own natural moisturiser – hyularonic acid.
Hyularonic Acid is a crystal clear gel which is injected into the skin to plump it up, make it firmer and smooth out lines and wrinkles. It is a natural beauty product similar to the body's own that does not affect facial expression or movement. It has the unique ability of drawing in moisture to create a new freshness and elasticity to the skin.
Pre treatment
Treatments are tailored to your needs; each person will be seen individually by our expert consultant and will receive a full consultation.
At your consultation the consultant will discuss your treatment plan and the amount of filler that you would need to get the results you want. The cost of treatment will be confirmed once all of this has been decided by you.
A treatment with hyularonic acid will generally last 4-18 months depending on the area to be treated. Suitable products will be carefully selected depending whether the lines are fine or deep or whether you want to plump cheeks or lips.
Are dermal fillers safe?
There are many types of dermal fillers on the market but we only use non-animal products consisting of hyaluronic acid which is a universal and natural ingredient already found in our skin. No pre testing is needed as it is so pure. The results of a treatment are long-lasting, without being permanent, giving you the freedom of choice to maintain the effect.
Together with your consultant you will decide which product is suitable for your needs. Before treatment, your consultant will discuss pain relief with you. As every person has different preferences and sensitivity. Depending on which area you will have treated you will have a choice of anesthesia, such as anesthetic cream or dental injection.
Post treatment
Your consultant will spend time advising you on how best to look after your skin while it heals and ensure you are given full a post treatment advice sheet to take away, with contact details should you have any queries.
It is normal to experience some slight post-treatment discomfort, such as redness, swelling, pain, itching, bruising or tenderness at the treatment site. This typically subsides after a few days but can last up to one to two weeks. It is advisable to return for a top-up treatment within 6 months to achieve optimal and lasting results.
| Treatment | Time | Cost |
| --- | --- | --- |
| Botox | Varies | Please call. |
| Collagen | Varies | Please call. |
| Treatment | Time | Cost |
| --- | --- | --- |
| Botox | Varies | Please call. |
| Collagen | Varies | Please call. |