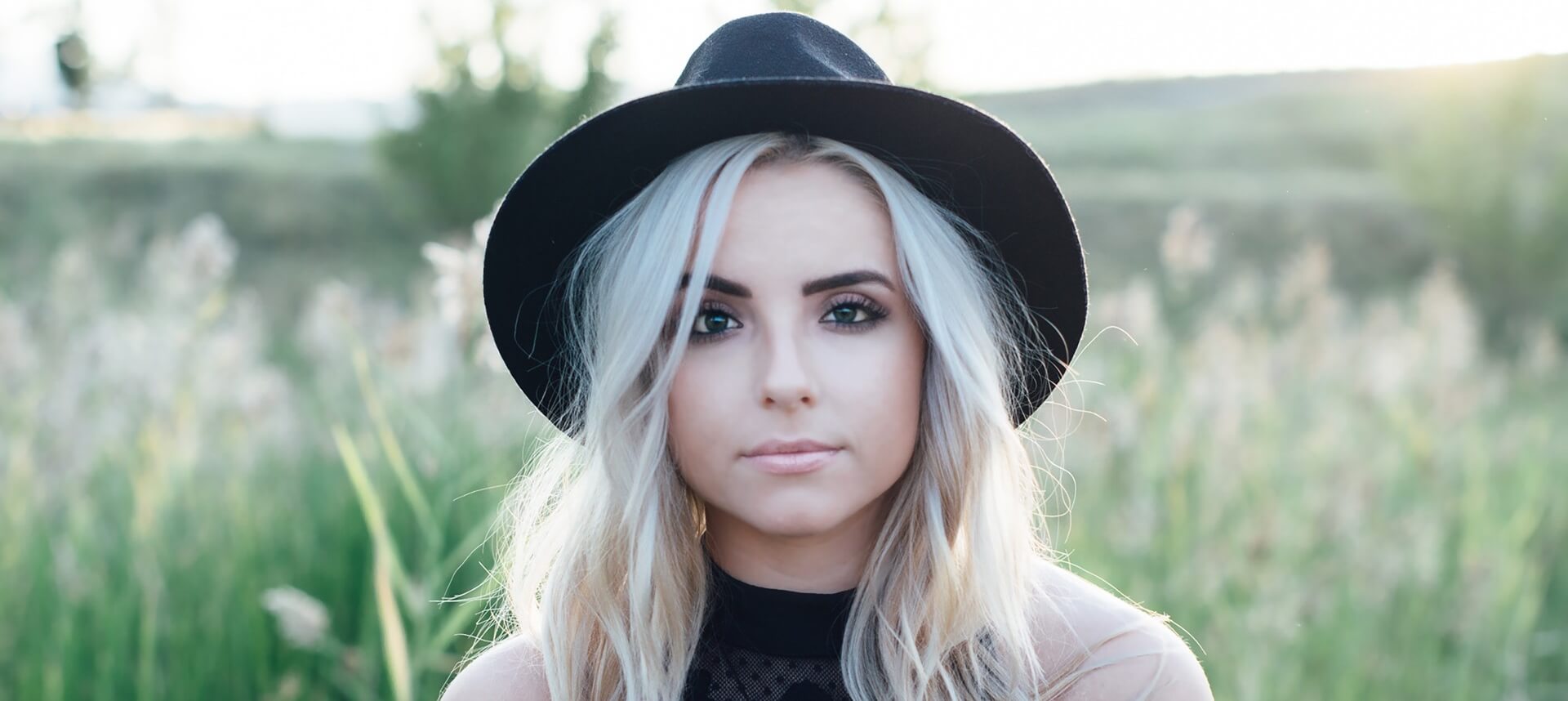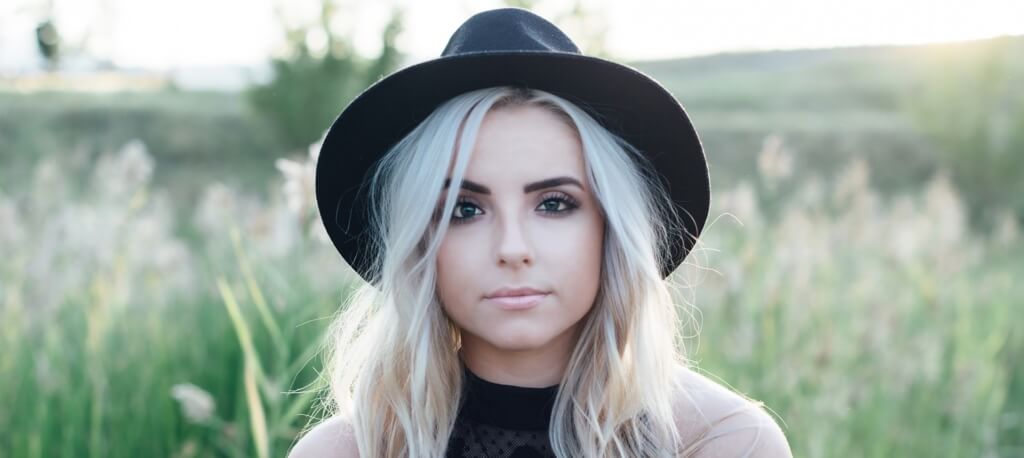 Crystal Clear / Microdermabrasion
Crystal Clear Microdermabrasion can take years off your complexion by gently exfoliating the outer layers of skin. Because it's a safe and controlled method of skin resurfacing, the treatment can be used to solve a wide range of skin concerns on both the face and body.
Microdermabrasion provides immediate and visible results and can be used on the face, hands and body for ageing skin, lines and wrinkes, open pores, blackheads, pigmentation, blemish scars, acne scars, stretch marks and so much more.
Instantly beautiful rejuvenated skin can be yours with crystal clear microdermabrasion treatment. Used by most celebrities and fast becoming known as the ultimate facial among celebrities such as Victoria Beckham, Madonna and Kate Moss. This facial takes can years off your complexion.
Crystal Clear works on lines, wrinkles, dull dehydrated skin, sun damaged skin, acne scarring congested and acne prone skins. Using a controlled method of skin resurfacing by gently exfoliating the outer layers of the skin and increasing new collagen and elastin which visibly firms and rejuvenates the skin of the face and neck.
Performing Diamond Tip abrasion using our DermaCo Pro system is quick and painless and will rejuvenate and regenerate your skin. Following the moderate removal of the top layers of the epidermis there will be a period of increased growth of new skin cells. The new cells will travel outwards and replace the old dead cells that have been removed by microdermabrasion.
Most crystal based therapy can leave your skin feeling tender as the treatment can be harsh on the sensitive Base layer. With the DermaCo Pro exfoliation is a gradual process and there is no risk of deep, unequal exfoliation or scarring.
Benefits of Microdermabrasion:
Improvement of skin tone, colour and texture
Increased elasticity
Reduction of enlarged pores
Removal of surface skin lines and wrinkles
Removal of discolouration caused by sun damage Reduction of oily skin
Fresher and younger looking skin
Treatment
Time
Cost
Microdermabrasion Facial

Includes:
- Cleanse
- Microdermabrasion Treatment
- LED Light Treatment
- Moisturiser
- Eye Cream
- Sun Cream
40 mins
£45.60
Microdermabrasion Facial

Includes:
- Cleanse
- Microdermabrasion Treatment
- LED Light Treatment
- Ultra-Sound Lifting Treatment
- Moisturiser
- Eye Cream
- Sun Cream
60 mins
£49.50
Crystal Clear Facial Course of 4
4 X 60 mins
£150.00
Treatment
Time
Cost
Crystal Clear Facial

Includes:
- Cleanse
- Microdermabrasion Treatment
- Anti-Ageing Lifting Mask
- Neck, Shoulder and Arm Massage
- Moisturiser
- Eye Cream
- Sun Cream
40 mins
£43.80
Crystal Clear Facial

Includes:
- Cleanse
- Microdermabrasion Treatment
- Luxury Eye Treatment
- Anti-Ageing Lifting Mask
- Neck, Shoulder and Arm Massage
- Moisturiser
- Eye Cream
- Sun Cream
60 mins
£48.10
Crystal Clear Facial Course of 4
4 X 60 mins
£150.00