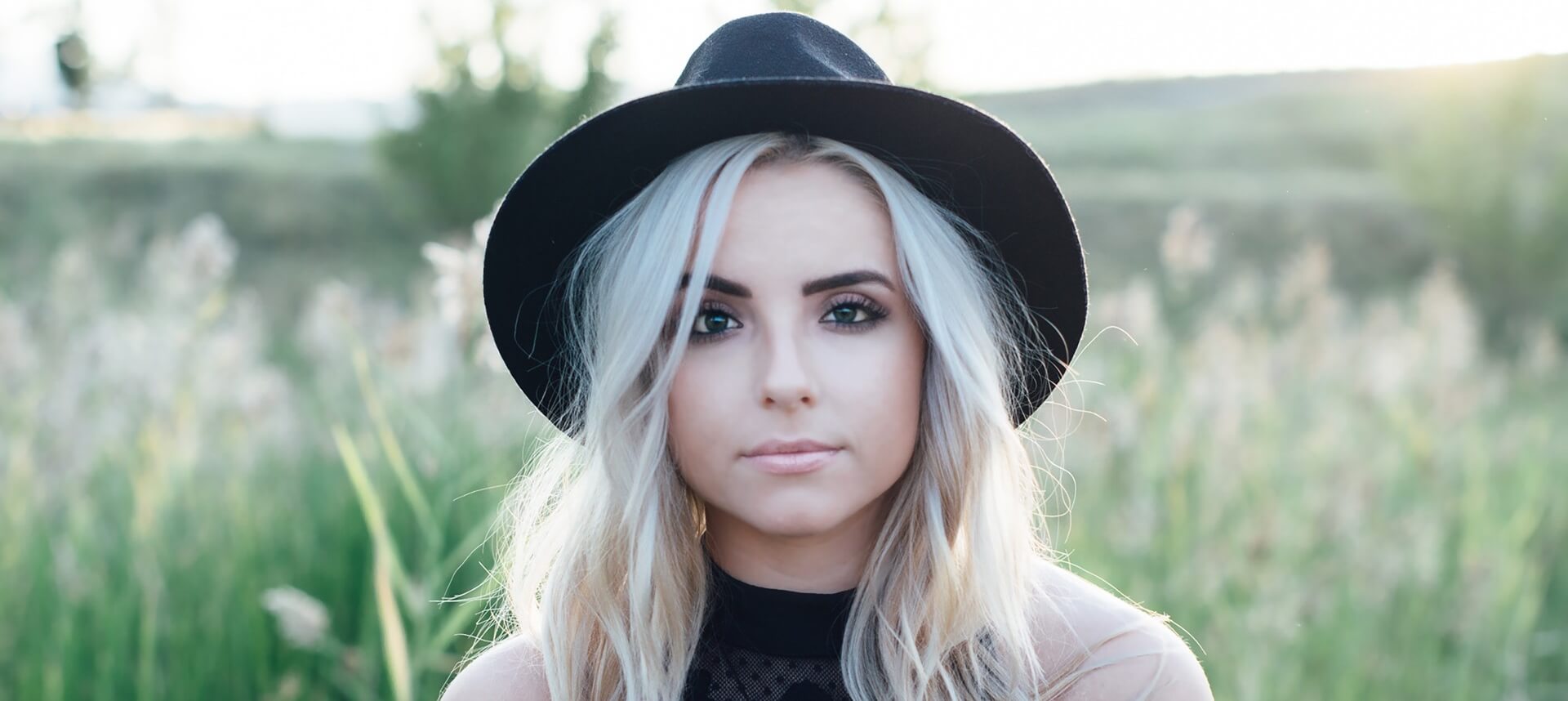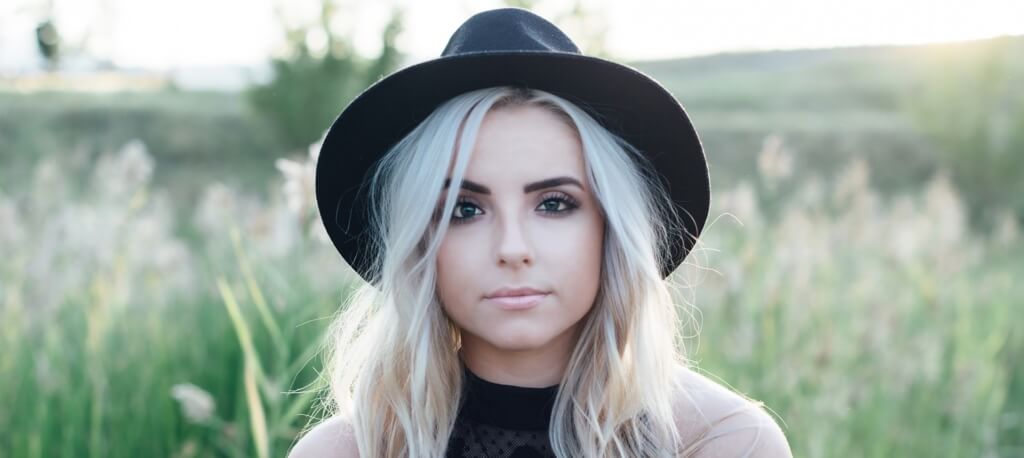 Dermalogica is one of the leading companies in skin care and continues to innovate and develop the latest cleanser, toners, exfoliators, masks and so much more.
Their facials are designed to educate and improve the overall condition of your skin. With our expert advice on all things Dermalogica, from facials to retail products, you are in good hands with Passion Beauty.
A relaxing facial with skin care advice. This basic facial uses carefully selected products from the Dermalogica skin care range, to ensure that your skin gets the best there is to offer. This facial is a great introduction to Dermalogica if you've not used their products before and includes cleansing, exfoliation, facial massage (including head), masque, eye protection and application of moisturiser.
For starters don't think this is just a stretched out 40 minute facial! Dermalogica's 60 minute facial is much more indulgent, covering all of the same aspects of the 40 minute basic facial and allowing time for a pre-steam to open up those pores, extractions to help with blackheads and a luxurious neck, face, head and shoulder massage with blended botanicals and additives to improve the skin and also give you the aroma of essentials oils.
If you're not sure what facial to go for, you won't be disappointed with this one!
Dermalogica's multi vitamin facial is aimed at reducing the affect and prevention of premature-ageing of the skin. This anti ageing facial nourishes the skin, improves elasticity, texture and tone, leaving your skin hydrated with a radiant glow. In addition to the full prescription facial, this facial provides all the necessary vitamins the skin needs to help roll back the ageing process. We recommend this Dermalogica facial for clients that wish to reduce the signs of ageing.
This facial is specifically aimed at targeting skins type that are congested, oily and prone to acne. Special medicated products are selected from the Dermalogica range that specifically target problematic areas. The products used are professional salon strength and are not the same as other "over the counter" products you may buy.
Dermalogica's medicated clearing product range allows the treatment to deep-cleanse the pores of excess oil and impurities and the facial is designed so that it gets deep into the skin, changing pH balance, helping to address the underlying skin issues. We recommend this facial for skin types which are oily, congested and prone to acne so that it can be given the TLC it needs.
Did you know that human skin produces about one million skin cells every 40 minutes! New cells are produced at the deepest layer of the skin and when they reach the uppermost layer of the skin they are dead. The old cells harden, lose moisture, and then detach from the skin. This process is called desquamation, and as we age, this process slows down and can cause skin dullness, follicle clogging and dryness.
The Hydroxy Acid Facial uses Dermalogica exfoliants, which we infuse with botanicals and natural essences, to "unglue" dead cells and allow them to be shed. This helps to minimize the signs of skin aging and hyperpigmentation (age spots), by lifting dull, discolored cells that give skin a mottled appearance.
Although acid can sound a little scary, theres nothing to worry about! In fact the Hydroxy Acids that we use are derived from natural products: Glycolic Acid from sugar cane, Lactic Acid from milk and Salicylic Acid from willow tree bark. All of the products used protect and nourish the skin and the treatment is completely tailored to your skin type, meaning it is even suitable for clients with sensitive skin.
This is a great treatment for clients that like to feel and see the difference after a single treatment!
After care
Following the treatment we advise you to keep your skin clean, not to use any sun beds, do not go swimming or use saunas or heat treatments and do not apply perfumed products to the skin. Everyday apply a 30 spf sun cream to block out any sun getting to your skin.
| Treatment | Time | Cost |
| --- | --- | --- |
| Basic Proskin 30 Facial | 30 mins | £32.40 |
| Luxury Proskin 60 Facial | 55 mins | £41.80 |
| Multi Vitamin Facial - Anti ageing | 55 mins | £46.00 |
| Medicated Clearing Facial | 55 mins | £44.20 |
| Hydroxy Acid Facial | 40 mins | £44.20 |
| Treatment | Time | Cost |
| --- | --- | --- |
| Basic Prescription Facial | 40 mins | £29.10 |
| Luxury Prescription Facial | 55 mins | £33.80 |
| Multi Vitamin Facial | 55 mins | £36.30 |
| Medicated Clearing Facial | 55 mins | £36.30 |
| Hydroxy Acid Facial | 40 mins | £39.10 |