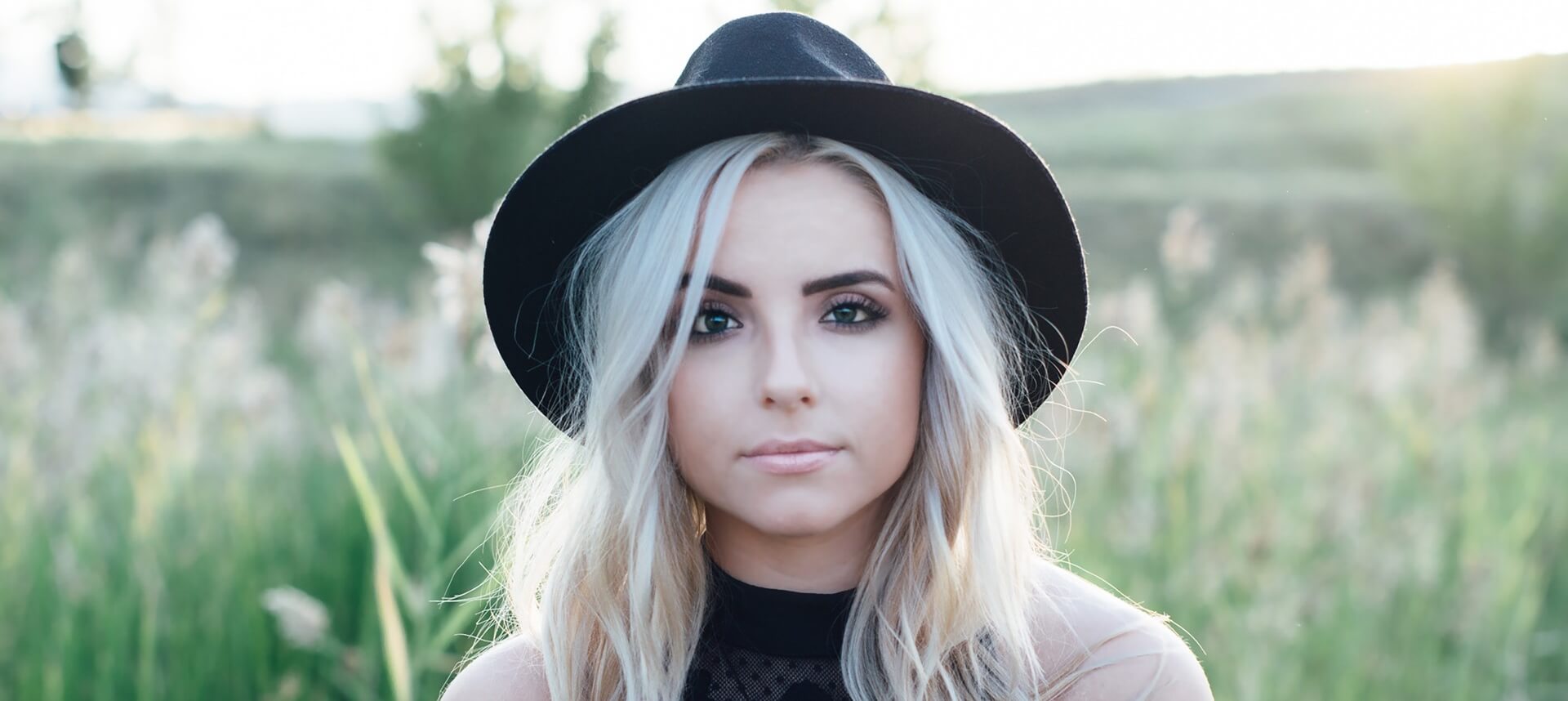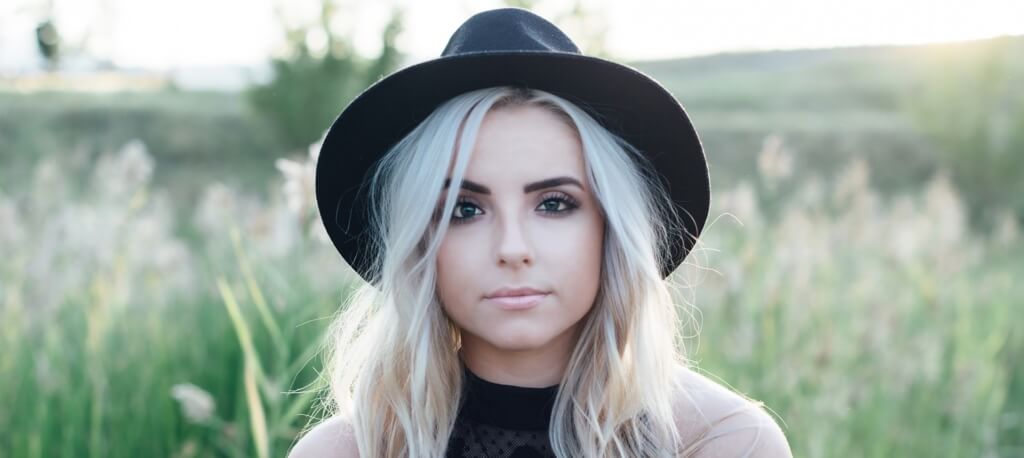 Dermarollers (Skin Regeneration Procedure)
A Dermaroller treatment is an amazing treatment to stimulate new collagen growth to revitalise and rejuvenate your skin, reducing fine lines, pigmentation and acne scars.
Your consultant will use a new, individually wrapped, sterile Genuine Dermaroller™ for each treatment.
We normally recommend that you have a series of two to three treatments with approximately 6 weeks between each.  In the treatment of acne scars and other types of scarring it may be necessary to extend your treatment programme, carrying out up to five procedures.   The cost of initial and further treatments will be discussed during your FREE consultation with one of consultants.
After a Genuine Dermaroller™ treatment procedure your body will start to naturally regenerate and repair the skin.   Initially your skin may look a little pink but this will settle down within a matter of hours.
Your consultant will advise you on how best to look after your skin for the first few days and will give you written instructions.  You will also be given a re-usable wash bag containing a full size sun protector SPF50 gel and specially formulated cream to ensure full healing and protection in the weeks following the procedure.
Regeneration takes time as new collagen is formed, new skin cells are generated and blood supply is enhanced. It can be several weeks before signs of regeneration and repair are seen, and the process will continue over the following months, providing you with a natural and long lasting enhancement.
| Treatment | Time | Cost |
| --- | --- | --- |
| Derma Rollers | 45 mins | £150.00 |
| Treatment | Time | Cost |
| --- | --- | --- |
| Derma Rollers | 45 mins | £150.00 |