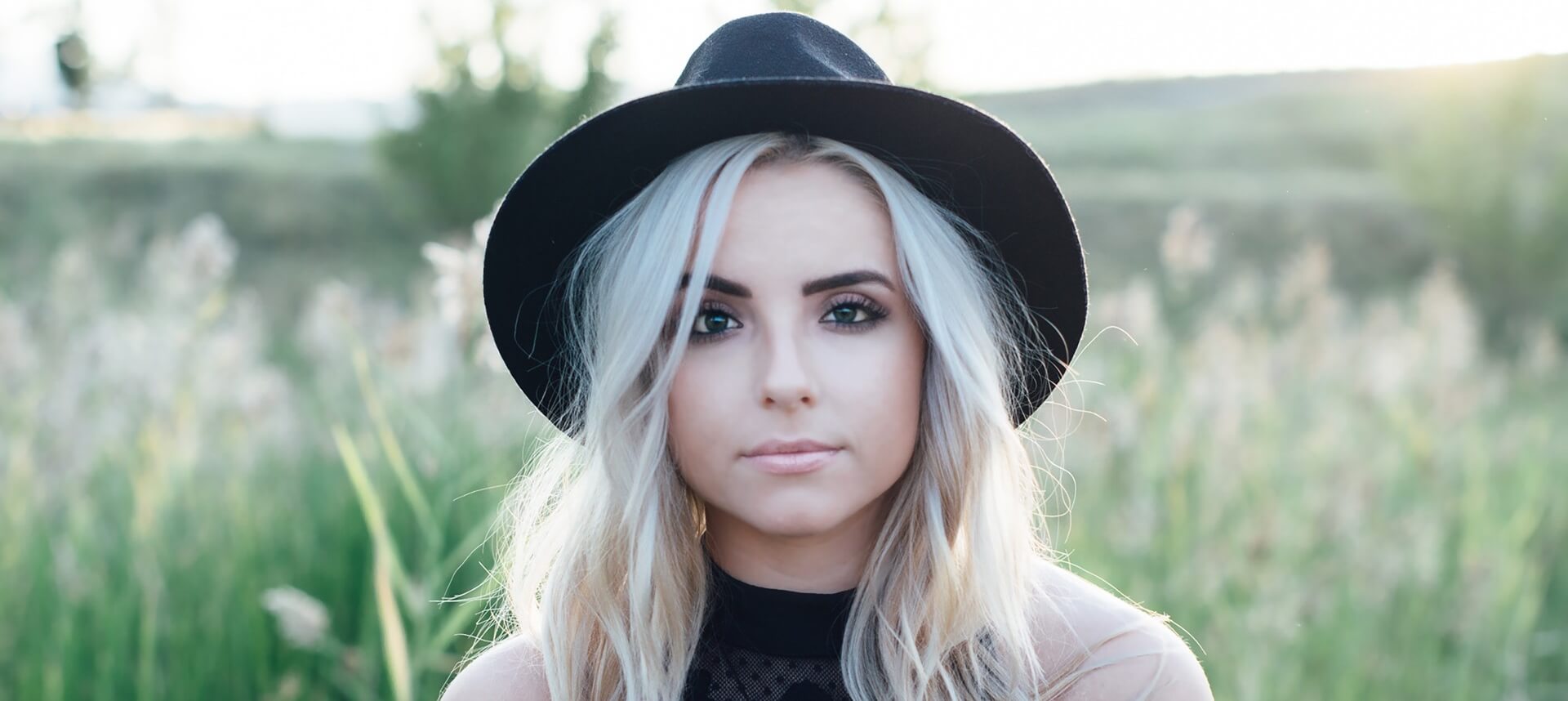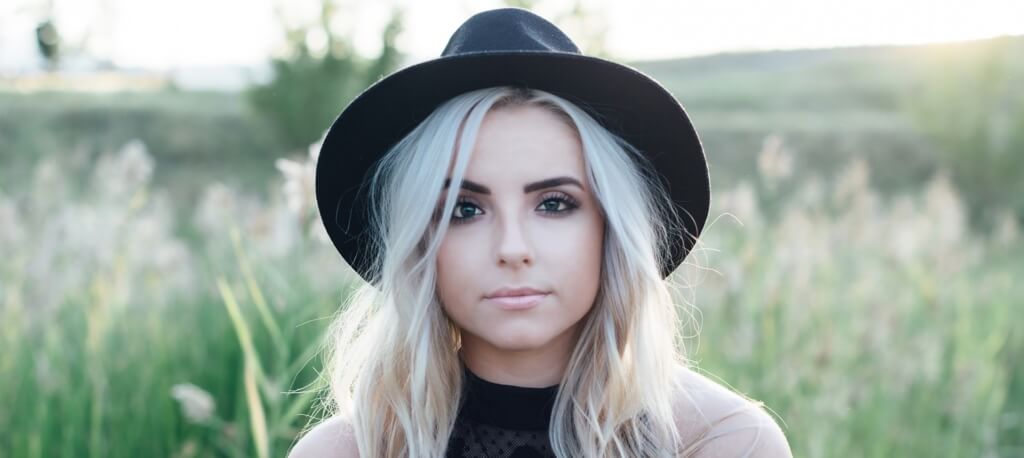 We offer a variety of pedicure treatments, so no matter how much time you have free, there is no reason not to have your feet looking their best!
All treatments are available in multiple finishes, including OPI nail lacquer, OPI Gelcolor, Calgel and Minx foils. We also have OPI retail products available for purchase, from foot lotions to nail varnishes and cuticle oils to strengtheners.
Tired, aching or dry feet?  Then why not treat them to an OPI pedicure.  It's a great way to relax and get your feet in tip top condition and will leave you feeling like you're walking on air.
Your feet are bathed in a spa bath filled with a special OPI formula to gently soften the skin.  We then start by filling your nails into the perfect shape and use a specially designed tool to push back the cuticles and then trim any excess.  To remove any dead skin cells, we then use special salts to exfoliate the skin, before proceeding to massage your feet and lower leg, improving blood circulation whilst rehydrating the skin and providing essential vitamins.  Once your feet are as fresh as a daisy, we will then dress your nails in a choice of OPI nail lacquer, gel polish from our OPI Gelcolor, Calgel or Minx foil.
Our luxury pedicure extends the standard pedicure, adding an additional 15 minutes and is designed to leave your feet feeling even smoother than our standard pedicure.
After your feet have been soaked in OPI's special formula and the skin has been soften, any hard skin will be removed.  Once we have completed the foot and lower leg massage, a hydrating mask is applied helping to lock in the moisture, making your feet feel smoother and hydrated for longer.  As with the standard pedicure, we will then dress your nails in your choice of OPI nail lacquer finish, gel polish from our OPI Gelcolor or Calgel range or in Minx foil.
File and paint, with a choice of finish from our OPI nail lacquer range or a gel polish from our OPI Gelcolor or Calgel range.

OPI is recognised as a leader in the Professional Beauty Industy and the number one brand used by professionals. Today, OPI produces a full range of hand and nail care products. Their lotions and our treatments create and maintain a healthy clean canvas, while acrylics, gels and colours are the pallet to create looks that are the desire of any fashionable woman.
All of our pedicures utilise the Avoplex system by OPI. The OPI Avoplex product range is formulated with OPI's advanced avocado lipid complex, which is a combination of deep penetrating skin loving antioxidant, phospholipids (the biological building block of skin), vitamins A, B1, B2, D and E, essential fatty acids and avocado oil, which closely resembles the skins own natural oils.

OPI Gelcolor is perfect for your natural nails. It goes on like a polish, cures in 30 seconds and lasts for weeks. With Gelcolor you are sure to fall in love with your nails again and you won't have to worry about damaging them.
OPI Gelcolor does not damage your own nails and therefore we recommend this product for application to your own nails

Calgel is a gel nail system that is designed to promote nail health. Calgel doesn't lift, peel, chip or damage your own nails with harsh acrylics, bonding solutions and excess buffing and doesn't interfere with nail-bed metabolism which is why it can actually strengthen your own nails! The Calgel system is designed to last in excess of 14 days.
Calgel is a thicker gel than both the OPI Gelcolor and Shellac products and therefore works really well when applied to nail extensions as it provides great protection and allows for the tips to be blended in.
Please note that Calgel is only available at our Norton Lees salon.

Minx is one of the latest trends in nail art. Minx is a film with an adhesive backing that is heated up and applied to the natural curves of your nail. Minx lasts for weeks and gives a wow factor to your nails. Minx is recommended for people that want to be noticed!
| Treatment | Time | Cost |
| --- | --- | --- |
| OPI Pedicure | 40 mins | £30.70 |
| Luxury Pedicure | 55 mins | £33.10 |
| OPI Express Pedicure | 20 mins | £13.50 |
| OPI GelColor Express Pedicure | 25 mins | £19.70 |
| OPI GelColor Full Pedicure | 45 mins | £33.10 |
| Treatment | Time | Cost |
| --- | --- | --- |
| OPI Pedicure | 40 mins | £24.60 |
| Luxury Pedicure | 55 mins | £29.30 |
| OPI Express Pedicure | 20 mins | £10.00 |
| OPI GelColor Express Pedicure | 25 mins | £18.90 |
| OPI GelColor Full Pedicure | 45 mins | £32.00 |
| Calgel On Natural Nails | 45 mins | £25.50 |
| Minx On Toes | 25 mins | £20.15 |