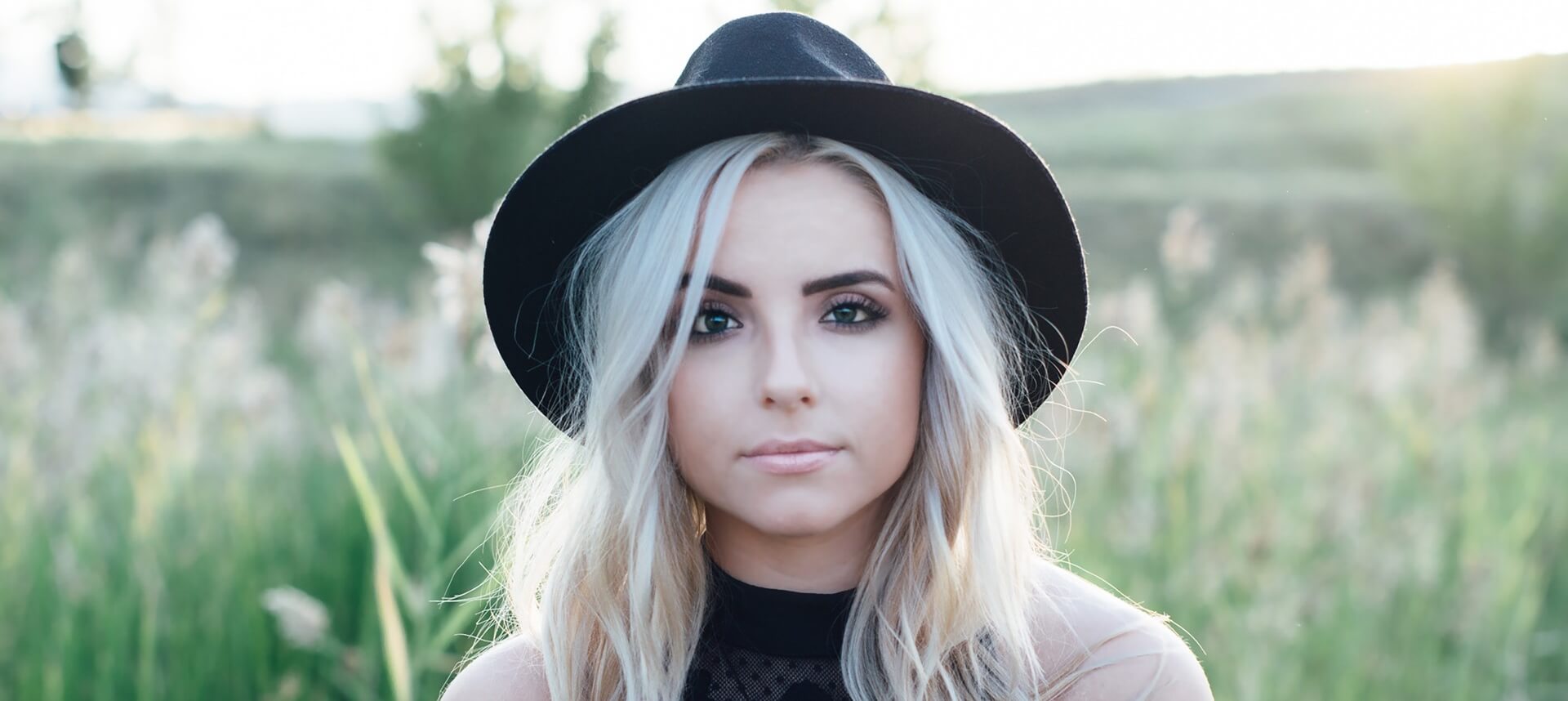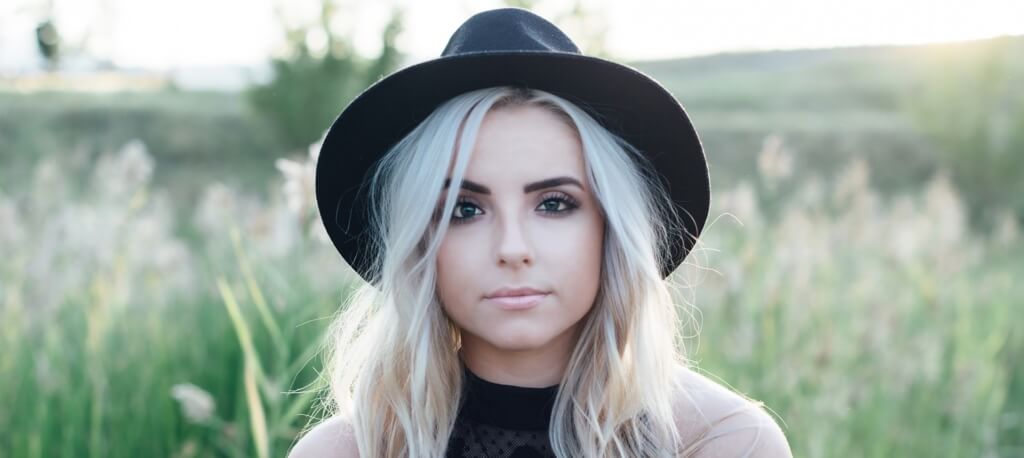 Please see below for our standard terms and conditions and other useful information.
Free parking is provided at Greens Health and Fitness. Refreshments are also provided with all treatments.
We request that all clients refrain from using a mobile phone during treatment(s).
All Nuffield Health and Fitness members will receive a 10% discount on all full price treatments – excluding packages, offers and retail products.
If you cancel any treatment(s) within 24 hours of the appointment time, you will incur a charge of 50% of the full treatment value. If you fail to show for the appointment, you will be charged the full treatment(s) cost.
If you would to like to cancel or change an appointment, please call us on 0114 2767644.
Gift vouchers are non-refundable and are valid for 6 months from the purchase date. Gift vouchers are redeemable against the following:
Retail Products
Special Offers
Gym members cannot use their 10% discount rate to purchase gift vouchers. Failing to show for an appointment will null and void the voucher, as will a late cancellation. Once purchased, gift vouchers cannot be transferred to another client, and cannot be sold or redeemed for cash.
You do not have to use the full value of a voucher during a booking.
We reserve the right to modify or withdraw any information regarding treatment(s), either listed on this website or in the salon, at any time – including session duration or prices. It is your responsibility to check regularly whether or not conditions have changed before making a booking.
If a therapist is not available to carry out a treatment beyond our control, we reserve the right to transfer the booking to an alternative therapist. In the event that we need to cancel your booking, we will contact you by telephone (where possible) and arrange an alternative booking.
We do not offer refunds for any completed treatments. If you are in anyway dissatisfied with your experience, please contact us on 0114 276 7644 and we will do our utmost to resolve any problems.
All prices are inclusive of VAT (where applicable). Cash, cheque and all major credit/debit cards are accepted. cardholders are subject to validation checks and authorisation by the card issuer. If payment is not authorised by the card issuer, we will not be liable for the immediate cancellation of any treatment(s), nor the non-delivery of gift vouchers and products.
We treat all your personal information as confidential. We will fully comply with all applicable UK data protection and consumer legislation.