Feedback and testimonials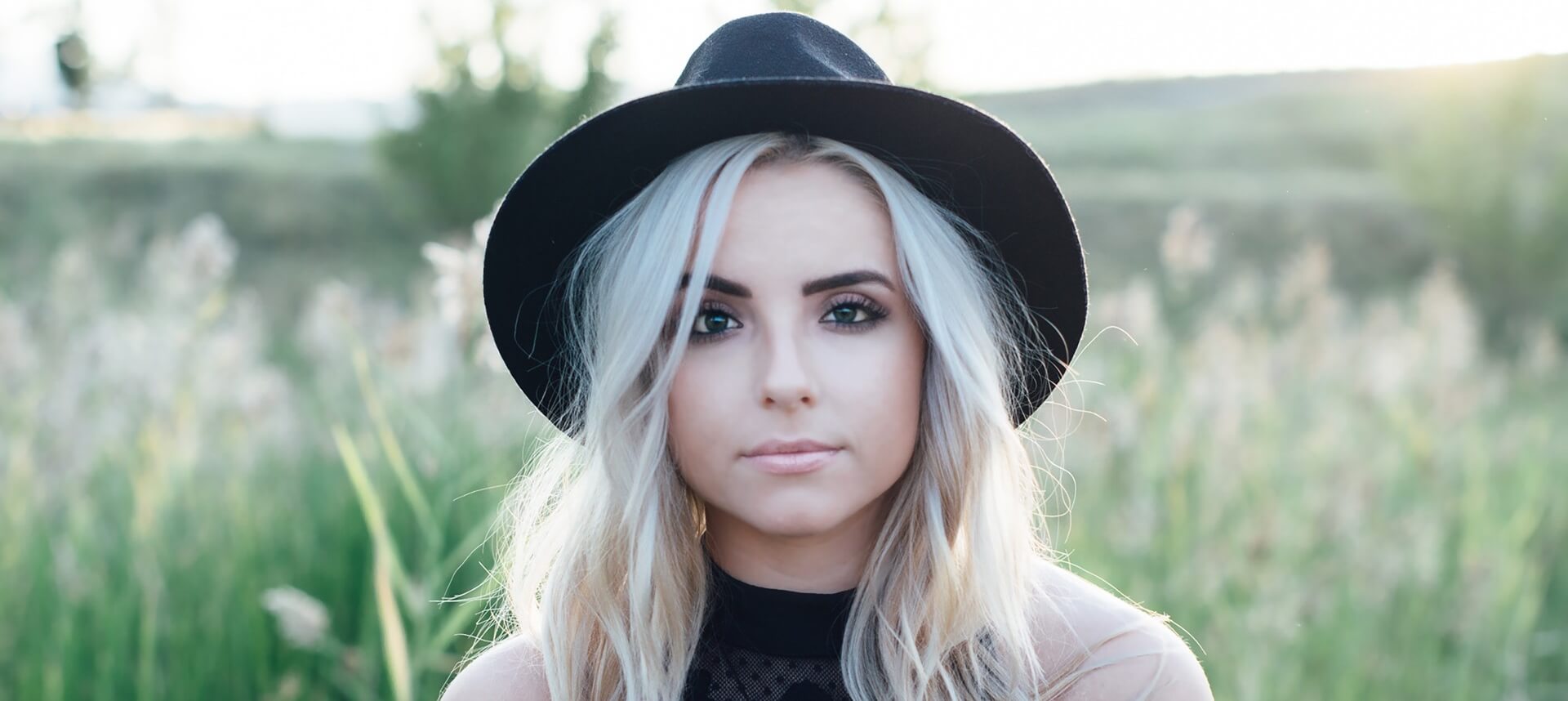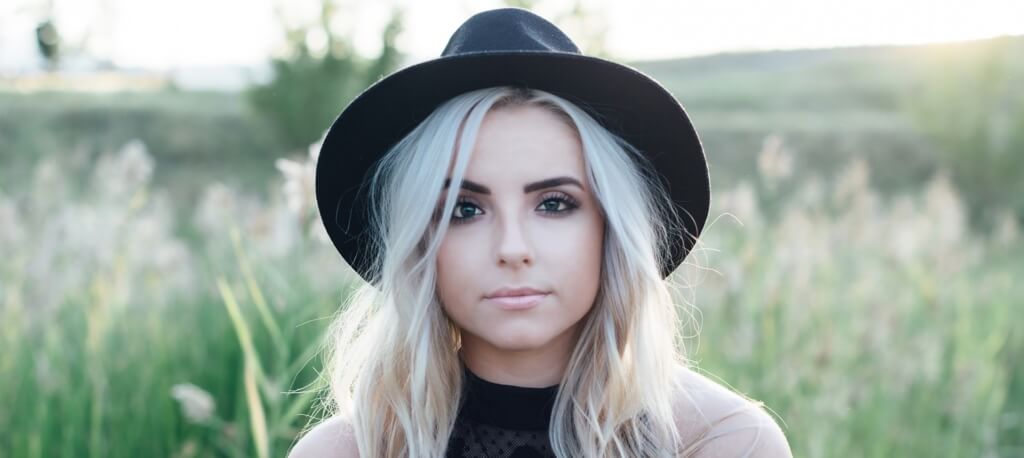 It's always good to get your feedback…
I've been using Passion Beauty Studios now for a few years and I've always been given great advice on products and treatments. I've seen a great improvement in my skin since I've suffered with my skin for some years. The Dermalogica products I use really agree and have helped my skin and that's due to the advice and care given from all the beauty staff. I always find Passion Beauty Studios relaxing and lovely place to visit.
Very friendly staff always welcoming and , had Caitlin to do my eyelashes extensions really happy with them , she was very gentle with putting the extensions on and listened to how I wanted them
Just had a dermalogica facial with Rena, was lovely! Great to see the fabulous Eileen back again too!! Highly recommend!! X
Always happy and chirpy, Vicky and the team make you feel welcome and comfortable and always remember small details about you. This excellent customer service, combined with punctual and full appointments, good product knowledge and a flexible attitude, make it a joy to come to Passion Beauty Studios. I'd be here everyday if I didn't have to work!
Just had my nails done at the Norton salon. Really friendly bunch of ladies. Will recommend.
Katie has been doing my nail for a good few years now would go any where else great friendly service every time
I have been coming to Vicky for the past couple of years to have regular treatments. What started off as a therapist/client relationship has now become a good friendship and I wouldn't go anywhere else. Vicky knows her business inside out and is always looking at new products and treatments. She's really considerate in understanding each clients needs and offers an excellent friendly service. I'm regularly recommending her to friends and my own clients.
Wonderful massage with Eileen – super!