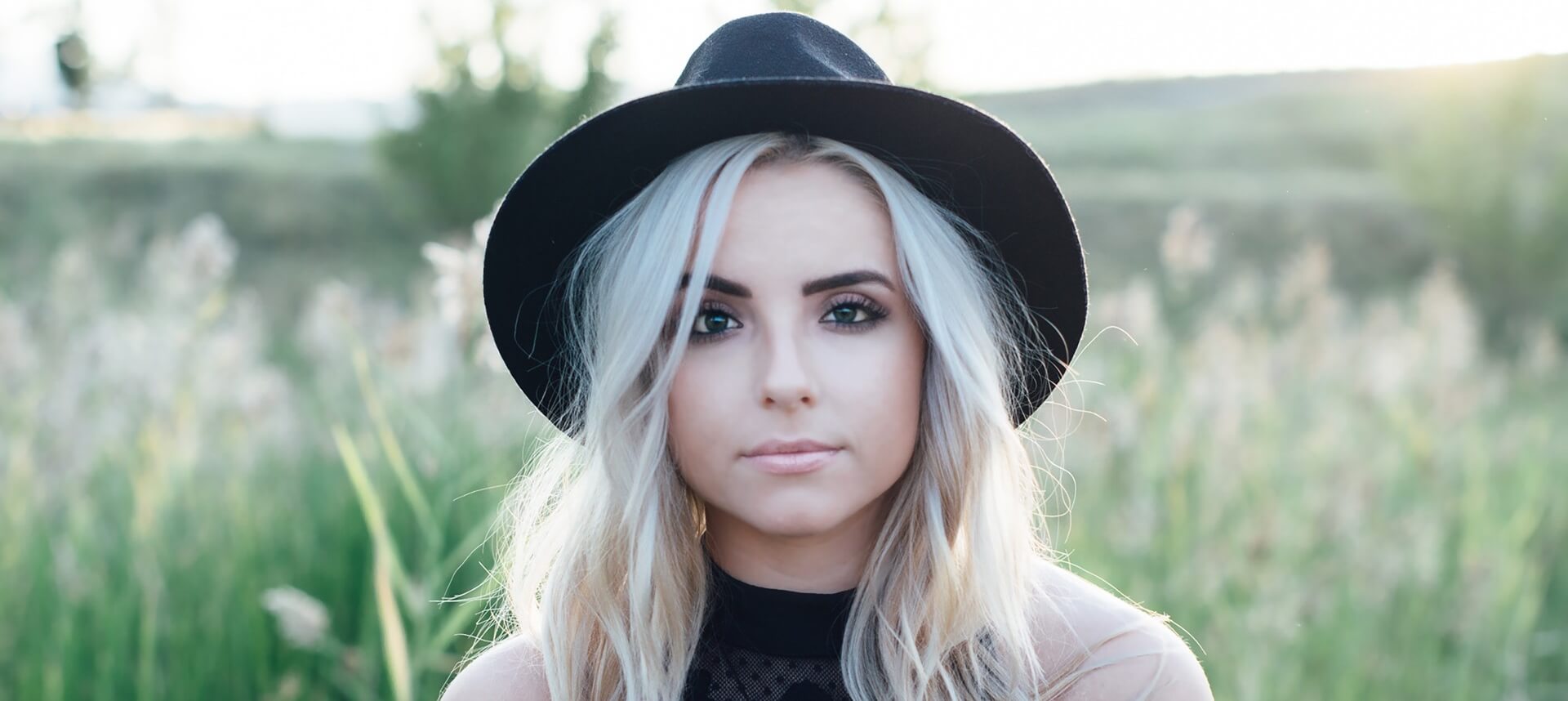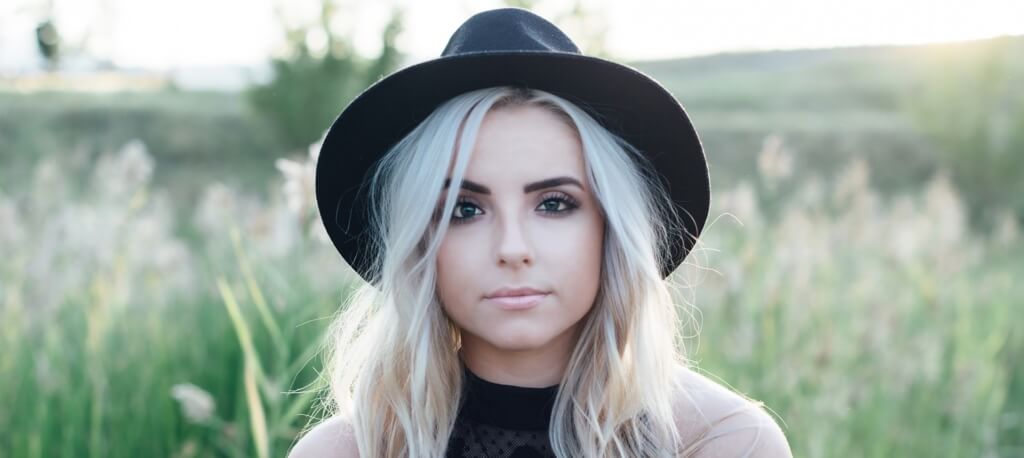 Our massages help to relax and remove all those aches and pains. It is a good way to de-stress, purify, relax, and forget all your troubles.
We offer a range of massages including:
Relaxation massage: removes toxins via the lymphatic system and helps to revitalise the body.
Swedish massage: helps to promote blood circulation, reduces tension and improves the appearance of cellulite.
Aromatherapy – take some time out to treat yourself to our aromatherapy massages. This relaxing treatment uses pure essential oils of your choice to help with individual problem such as headaches, stress, migraines, IBS and muscle fatigue to name just a few.
A perfect de-stress treatment to leave you perfectly relaxed.
Sports Massage – All of the sports massages can help with sports injuries, aches, pains and muscular problems after accidents.  Aftercare advice is given to help you day to day which includes stretches and heat/ice therapy depending on injury. If you are not wanting something quite as deep as a sports massage our Deep tissue massage is perfect for getting those knots, niggles, aches and pains sorted.
Our hot stone back massage utilises heated basalt stones that are gently rubbed along the back transferring the heat into the muscles, allowing the muscles to relax up to 4-5 times quicker than a standard massage. The stones are strategically placed along the spine allowing the heat to penetrate deep into the muscle tissue, resulting in an incredibly relaxing feeling. Great for stress, anxiety, back pain, blood circulation or simply just to relax.
| Treatment | Time | Cost |
| --- | --- | --- |
| Back | 25 mins | £26.30 |
| Swedish Full Body | 55 mins | £40.95 |
| Detoxifying Full Body | 55 mins | £40.95 |
| Indian Head | 25 mins | £26.30 |
| Aromatherapy Back | 25 mins | £30.80 |
| Aromatherapy Full (including head) | 70 mins | £46.80 |
| Back Purification Treatment | 25 mins | £24.60 |
| Deep Tissue | 30 mins | £32.00 |
| Sport Back | 40 mins | £31.10 |
| Sport Leg | 40 mins | £31.10 |
| Sports Full Body | 55 mins | £45.00 |
| Hot Stone Back | 25 mins | £29.60 |
| Hot Stone Full Body | 55 mins | £42.00 |
| Treatment | Time | Cost |
| --- | --- | --- |
| Back | 25 mins | £19.95 |
| Swedish Full Body | 55 mins | £35.10 |
| Detoxifying Full Body | 55 mins | £35.10 |
| Indian Head | 25 mins | £19.95 |
| Aromatherapy Back | 25 mins | £26.40 |
| Aromatherapy Full (including head) | 70 mins | £42.40 |
| Back Purification Treatment | 25 mins | £24.60 |
| Deep Tissue | 30 mins | £27.50 |
| Sport Back | 40 mins | £29.90 |
| Sport Leg | 40 mins | £29.90 |
| Sports Full Body | 55 mins | £40.30 |
| Hot Stone Back | 25 mins | £29.60 |
| Hot Stone Full Body | 55 mins | £44.95 |