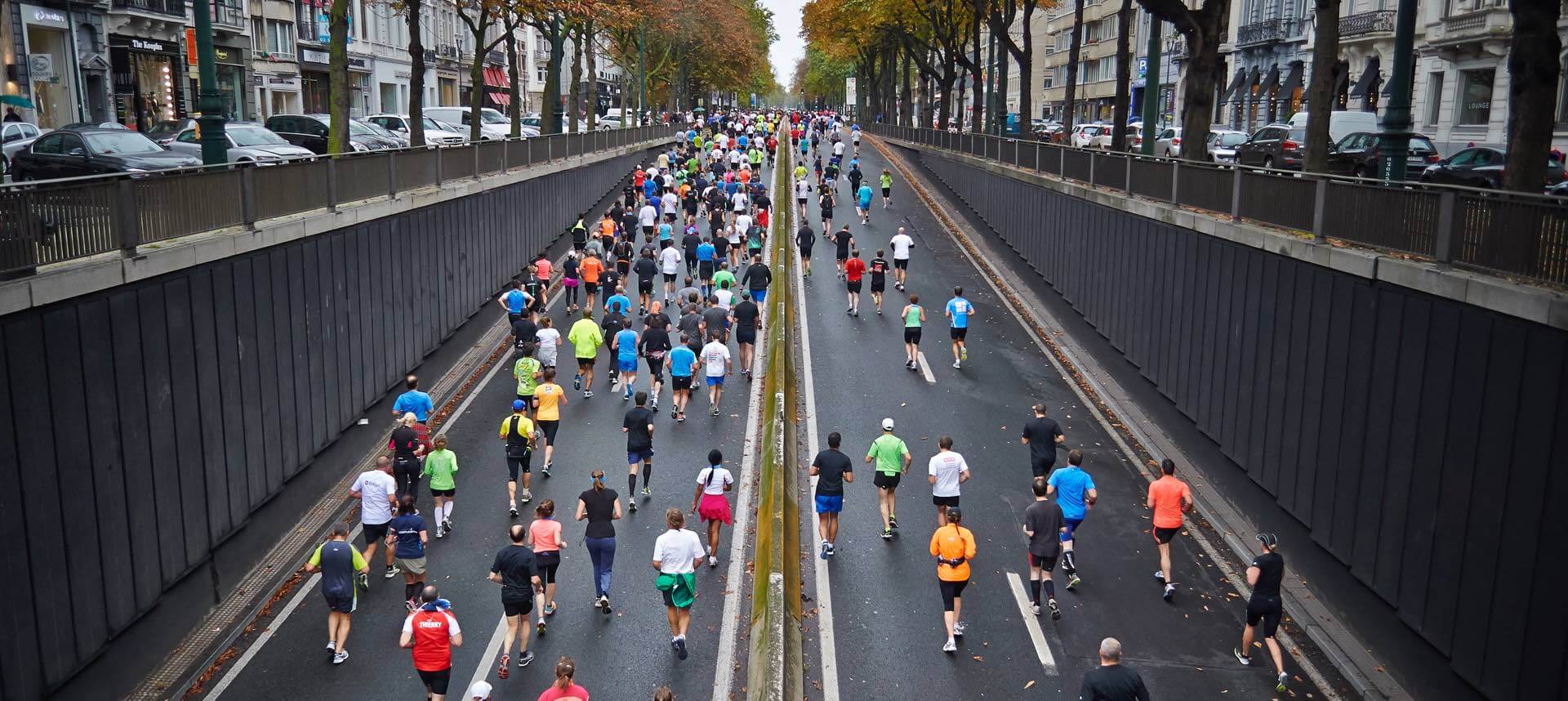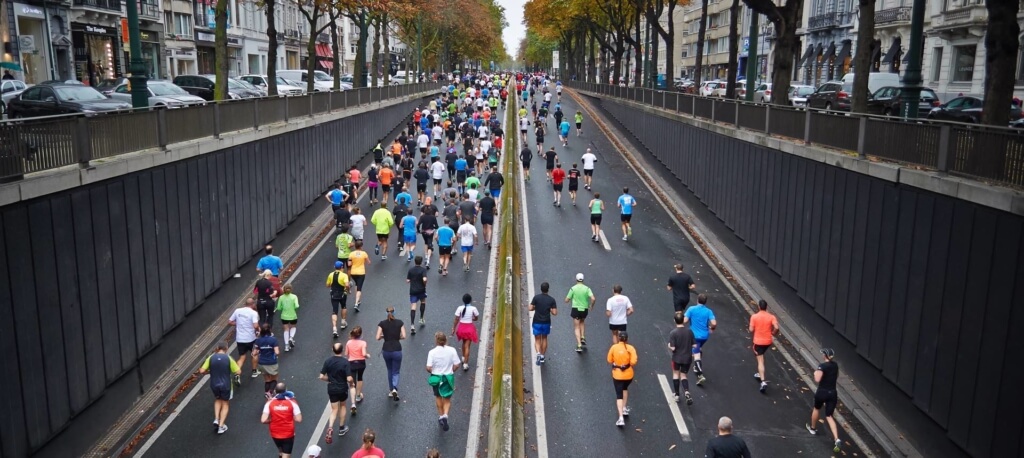 With a background in the NHS, professional football, amateur rugby, gym settings, major running/triathlon events and occupational health Nick Roberts has wide breadth of experience, providing expertise in treating a variety of conditions.
Treatments include joint mobilisations/manipulation, soft tissue release, acupuncture, taping, biomechanical analysis, home exercise plans and sports massage.
Whether it be back pain, neck pain, arthritis, sciatica, sports injuries or a whole host of conditions why not book in for a consultation today to see what we can do for you.
Practice Owner and Lead Physio – Nick Roberts
After qualifying from Sheffield Hallam University in 2007, clinical lead physiotherapist Nick spent time working in the NHS (covering areas including orthopaedics, respiratory medicine, elderly care and musculoskeletal outpatients) whilst simultaneously working for a semi professional rugby union side. He also spent 3 seasons working in the Sheffield Wednesday Football Academy.
After relocating to the North East he moved to the private sector working in Bannatynes and Virgin Active Gyms, also providing occupational health coverage for a local city council. His time in the North East was finished with time providing occupational health care in the Nissan car factory.
He moved back to Sheffield in 2014 working in a city centre fitness and well being centre before establishing Steel City Physiotherapy in 2016. He is currently working towards a Masters in Manual Therapy at Sheffield Hallam and is a qualified acupuncture practitioner.
For more information, see www.steelcityphysiotherapy.com
Restore range of motion, provide pain relief
Recovery and Prevention
Pain relief and improving mobility
| Treatment | Time | Cost |
| --- | --- | --- |
| Joint Mobilisations / Manipulations | 55 mins | Please Call |
| Sports Massage | 55 mins | Please Call |
| Acupuncture | 55 mins | Please Call |
| Treatment | Time | Cost |
| --- | --- | --- |
| Joint Mobilisations / Manipulations | 55 mins | Please Call |
| Sports Massage | 55 mins | Please Call |
| Acupuncture | 55 mins | Please Call |